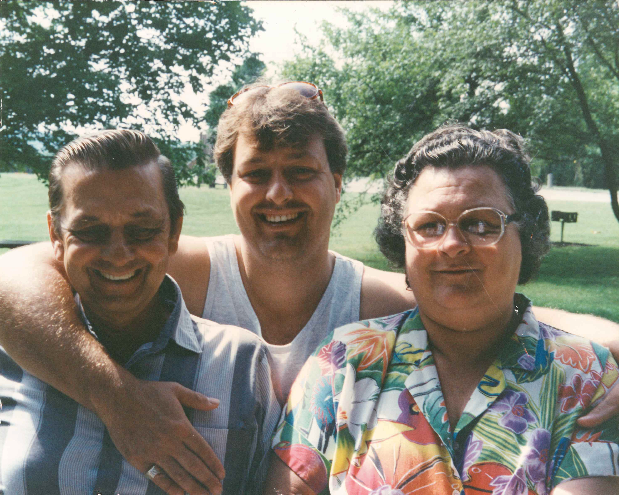 It has been a while since we connected, or we may have recently just met, so I wanted to take this opportunity to follow up with you to share a little bit more about myself that many of you may not know.
Hard work is in my Blood:
I was born and raised in New Castle, Pennsylvania, a small town of around twenty thousand people about 50 miles northwest of Pittsburgh. My dad worked on the railroad his whole life, where he got his start by swinging a sledgehammer all day, every day, then moved up to a crane operator after many years of manual labor.
My Dad's job was hard, but he made the most of it. He had a tight knit group of friends from work and they had a community and camaraderie that could never be broken. They were all durable guys who like to razz each other at every opportunity, but if any outsiders tried to mess with one of them, they messed with all of them. I remember looking up to him and his railroad buddies, thinking they were the strongest and toughest bunch of men that I had ever seen, and I still do!
Besides my Dad, my paternal grandfather, who I called my Grandpap, was also a very brawny guy. He worked at a foundry his whole life, lifting 45 pound blocks of cement for eight hours a day. I remember every morning he would eat a big stack of pancakes and syrup with bacon for energy because he worked so hard at his job. He was like a giant in my eyes.
My Grandpap also gave me my first job, paying me five dollars to mow his lawn, and he also taught me to work with my hands. I remember when I was just four or five, he was teaching me how to use a hammer. I swung on a nail but missed. He said, "You'll never be a grown man until you can hit a nail right, boy," and I have always remembered that lesson.
My Grandpap ended passing away early due to cancer. It was tough to see the disease break him down and wither him away, again showing me to make the most of life, because you never know when it's going to be over.
I have cheated death on several occasions:
When I was a newborn, I was always very sick, and I had to be fed intravenously to survive, my parents had already lost a baby before me, so they were very concerned that I would not make it, but I pulled through.
Then when I was in fifth grade, I was struck by a car when I was walking out of an alleyway. It hit me so hard that I flew through the air onto the concrete, breaking my hip and knocking me unconscious. I spent several days in the hospital and had to wear a large cast covering my whole leg, which was especially tough for a boy in elementary school. It took a while to recover, but I made it.
Then when I was in my late teens, I was shot in the face in a gun accident, when a .38 revolver went off. The bullet entered my chin, and went out of my neck, missing my jugular by a few centimeters. Once again, I fought through it and mended.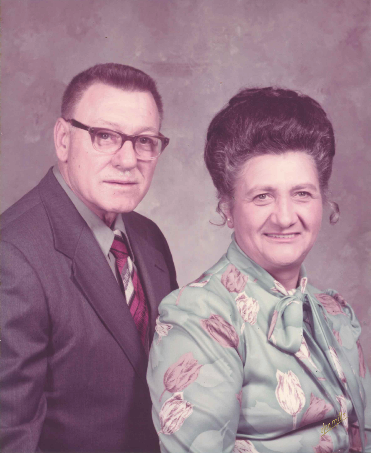 I spent time in uniform:
There were only two ways out of New Castle; a degree or the military. I ended up trying out college for a short time. While I was there, I joined Lambda Chi Alpha, a decent sized fraternity on campus. Early in my education career, I remember sitting in the lawn of the frat house one morning, eating eggs and drinking stale beer, watching my fellow students walk by on their way to class. I thought, "This probably isn't for me."
Instead of wasting more money at college, I decided to get a job. Following in my family's blue collar footsteps, I was hired at a factory that made dishes and china. I worked at the manufacturer for a few years, but then I started to notice how dilapidated and worn down all the long term employees there looked.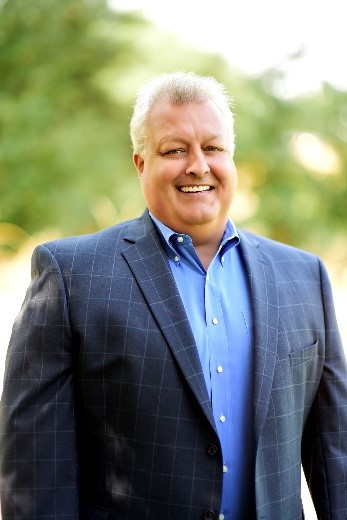 Then I had a friend from high school join the military, and when he came back he was a different person. He looked sharp. He was confident. He had grown into a man. Right then, I knew that was the direction for me. The military was my way out. Shortly after seeing my buddy's transformation, I met with a Navy recruiter and officially enlisted.

After basic training in Florida, I was sent to Vallejo, California to receive training to become an Electronic Technician. Once my military education was complete, I spent the rest of my tour on the USS Halsey Guided Missile Cruiser out of San Diego.

When I was stationed on the Halsey, and we were out to sea, our work was often hard and dirty. Even though we were often filthy and sweaty, our Senior Chiefs, which were basically the highest ranking managers on the ship, insisted that we had uniform inspections.

Before work every day, our bosses would make sure our dungarees were clean and our personal hygiene was up to standards. They even made sure our gig lines (shirt buttons, belt buckle, and zipper fly) were all straight and aligned. They insisted that we looked presentable, even though no one else on earth would see us and we were going to get completely dirty as soon as the inspection was over. I thought that the process was completely ridiculous, but it turned out to be a lesson that I would never forget throughout the rest of my life.

Tying it all Together:

Growing up with strong and hardworking role models like my Dad and Grandpap naturally instilled in me a deep sense of dedication, diligence and determination, as well as a true pride in my work, which I still apply every day to my career in real estate.

My experiences cheating death have obviously given me a great appreciation for life, and they show that you can knock me down, but I will always get back up, both of which are very important to my career in real estate. This business can be tough, with ups and downs along the way, but I know how to persevere and assist my clients through any obstacles or challenges we experience in the process

Those unnecessary uniform inspections in the Navy, I learned to always maintain a professional appearance, which I still practice to this day. That's why my shoes are always shined, and my suits are always sharp when I am working as an agent because I know that it's necessary to stand out from the rest. I truly believe that a professional appearance shows a higher standard of service, which is something that I seek to provide to each and every one of my clients.

Thank you for taking the time to learn about me and my life. I would love nothing more than to lend my knowledge and experience toward helping you with your real estate endeavors, but I don't expect your business simply because of our relationship—I only ask that you give me the opportunity to demonstrate my services and interview for the job.